If you've been considering a full-color transformation for your vehicle but were hesitant about the expense of a traditional factory paint job, here's some exciting news: premium-quality vinyl wraps offer an excellent and cost-effective solution. Crafted from top-tier car wrap films, these adhesive-backed vinyl vehicle wraps are ready to be expertly applied, giving your vehicle a fresh and dynamic look.
We're dedicated to more than just providing exceptional vehicle wraps – we're your partners in bringing your creative visions to life and helping you stand out.
Whether you're an individual looking for personalization or a business aiming to enhance brand visibility, our vehicle wraps deliver. Let us help you transform your vehicle into a true masterpiece.
We're not just in the business of vehicle wraps; we're in the business of turning dreams into reality. Our passion lies in helping you unlock the full potential of your vehicle, whether it's a personal ride or a business asset. Here's how we make it happen: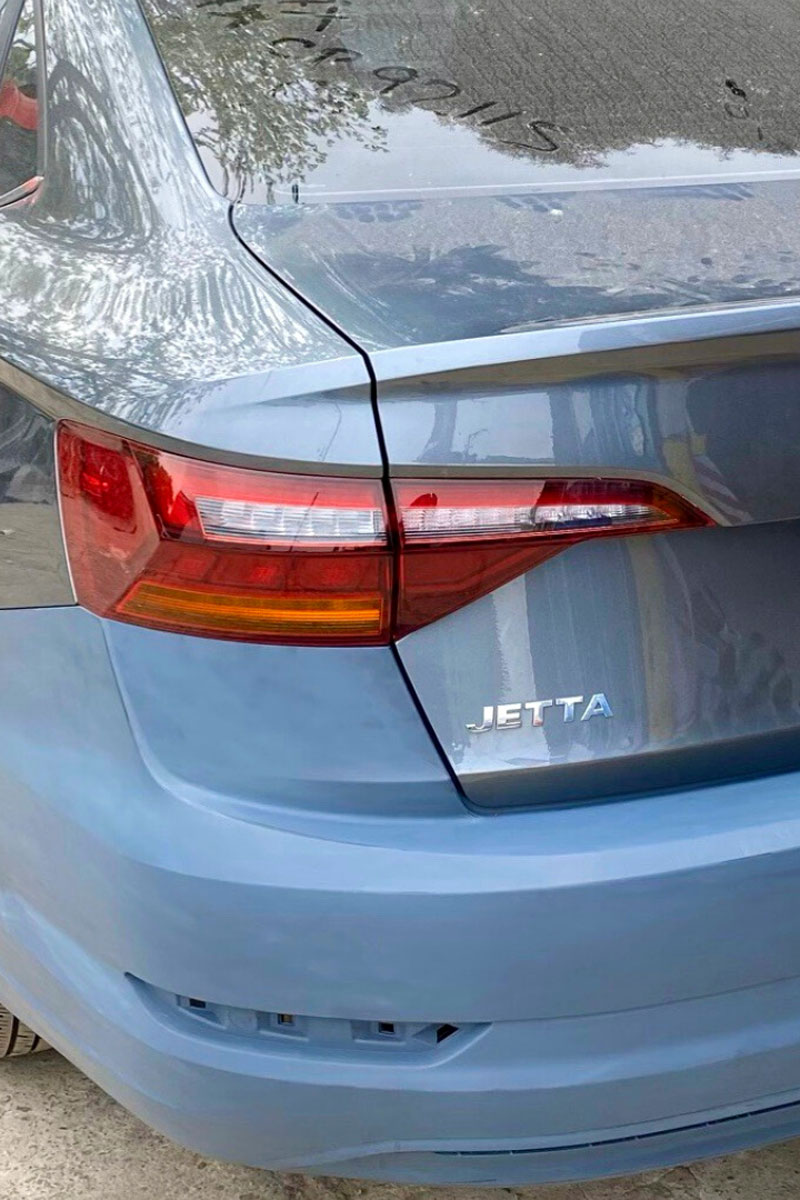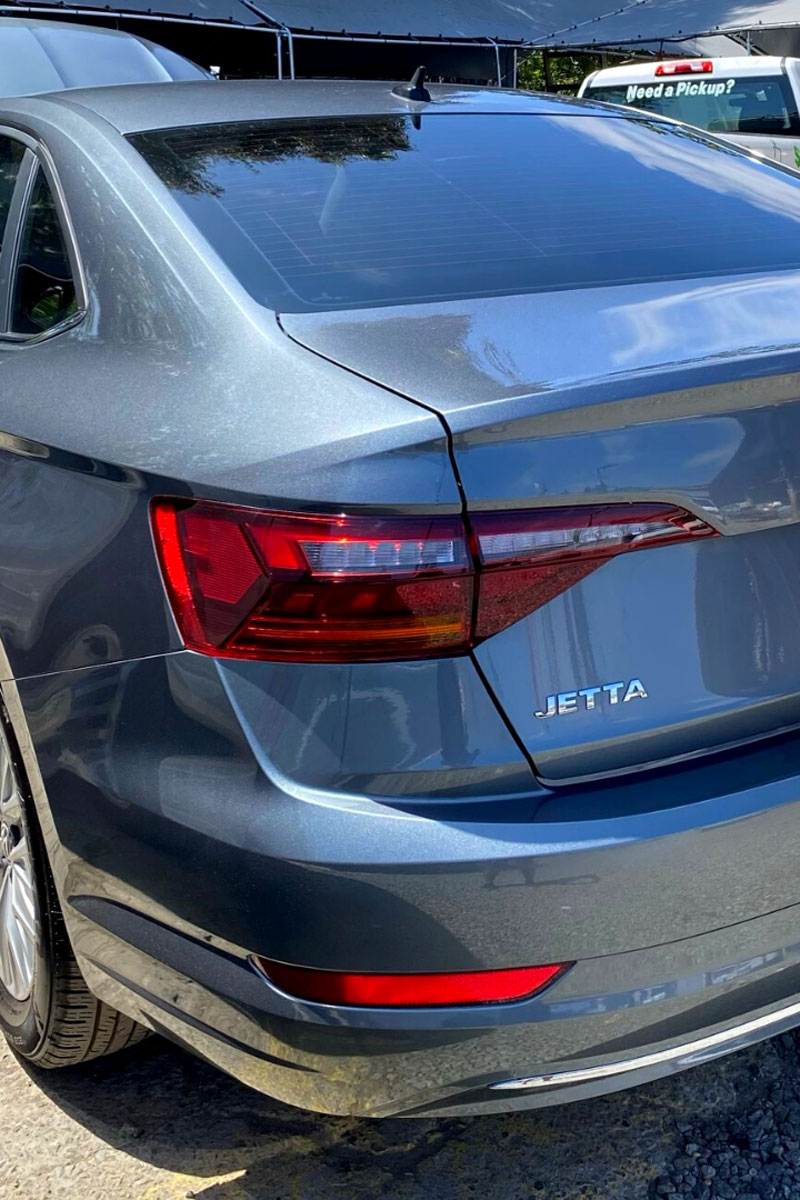 Still curious about Vehicle Wraps? We're here to answer some of our most frequently asked question!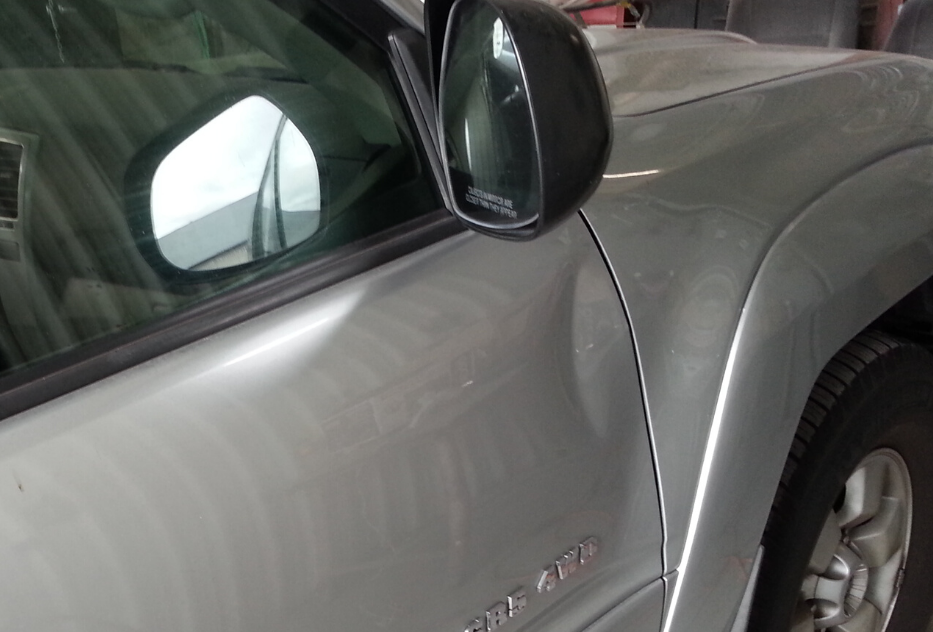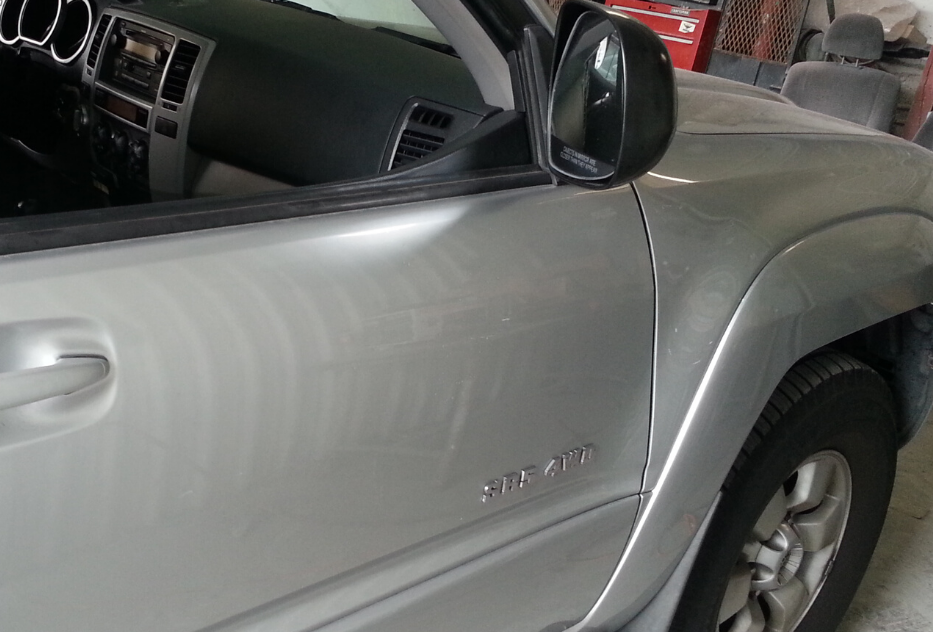 Quality Autobody Repairs for a Flawless Finish
Experience top-notch autobody repair services designed to restore your vehicle to its original beauty, ensuring a flawless finish that exceeds your expectations.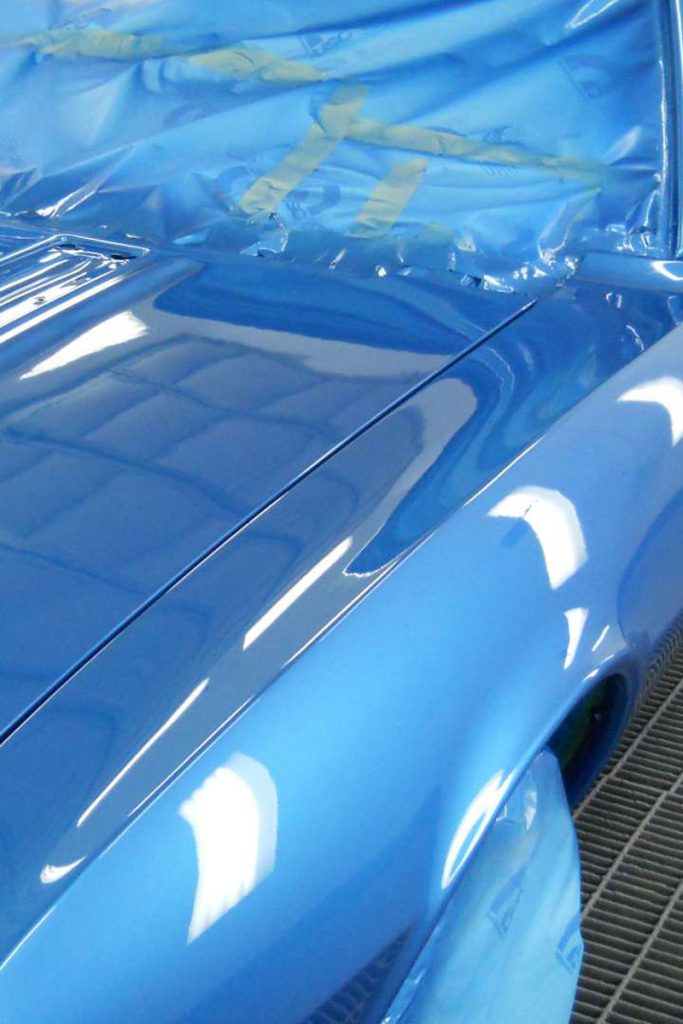 Our streamlined collision repair process takes the stress out of an unfortunate event, providing you with peace of mind as our skilled technicians work efficiently to restore your vehicle to its pre-accident condition.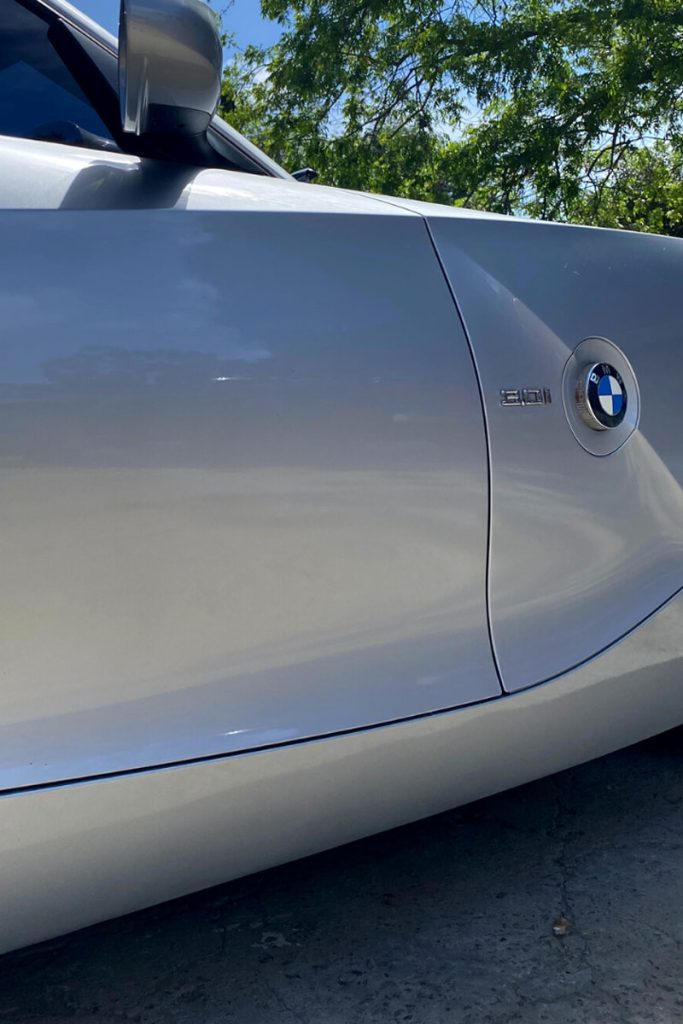 Discover our commitment to affordability without compromising on quality. We offer cost-effective autobody restoration solutions tailored to your budget, allowing you to get your vehicle back on the road without breaking the bank.