The auto body repair shop you can trust
We keep it affordable for you because, unlike our big-business competitors, we are you – veteran and locally owned.
We can fix all your auto body repair issues. If you have a ding, dent, scratch, or significant body damage – our expert technicians will provide you with the best possible solution. Your satisfaction is our top priority. With over a hundred 5 star reviews, we are confident you will leave happy with a vehicle that looks good as new. We're so secure in the quality of our work that we offer free estimates and lifetime warranties on every paint job we do.
When you choose us to fix your car's auto body or paint issue, you're not paying a giant corporation but supporting your neighbors. We serve the Chula Vista area and make this wonderful community our home. Veteran-owned and operated, we want everyone who walks through our doors to feel welcomed. Our customers aren't viewed as a business opportunity, but as friends and family, because often they are!
What is Paintless Dent Repair?
We are one of the first auto body repair shops in our area to offer Paintless Dent Repair, often called PDR. This innovative process of dent removal is new to many customers but might be the best option for your dents and door dings that don't break the paint surface. Either way, our technicians are pros at all auto body repair methods and can advise you on which type of repair would be best for you.
Paintless dent repair (PDR) is a technique used to remove minor dents and dings from the body of a vehicle without the need for repainting. Skilled technicians use specialized tools to carefully massage the dented area from behind, restoring the metal back to its original shape.
Paintless dent repair is effective for a wide range of minor dents, including door dings, hail damage, small creases, and minor collision damage. However, it is important to note that PDR is most successful on shallow dents without any paint damage or sharp creases.
Paintless dent repair offers several advantages. Firstly, it preserves the original factory finish of your vehicle, eliminating the need for costly repainting. PDR is a faster process compared to traditional dent repair methods, often taking only a few hours. Additionally, it is a more environmentally-friendly option as it reduces the use of chemicals and materials involved in repainting.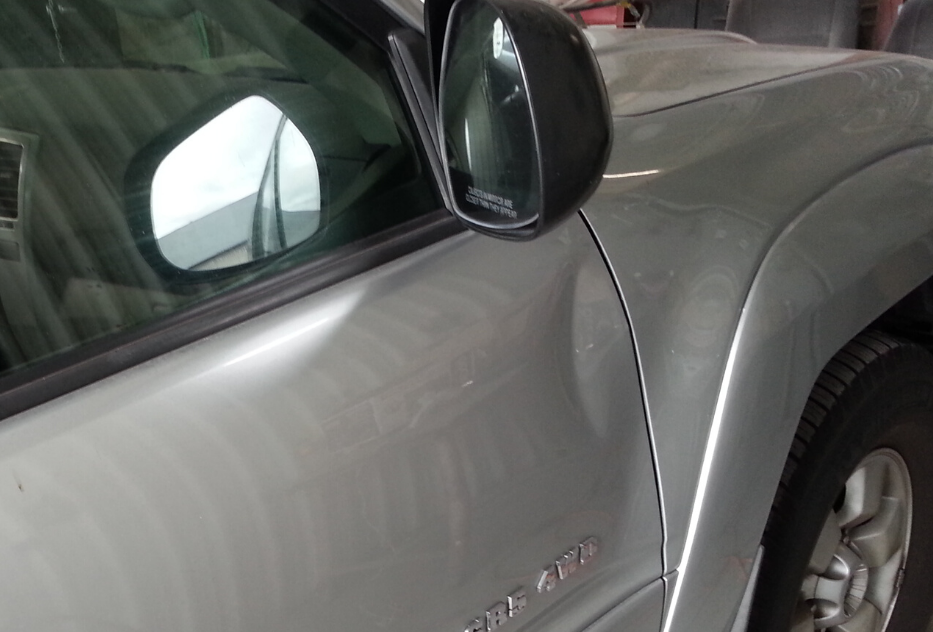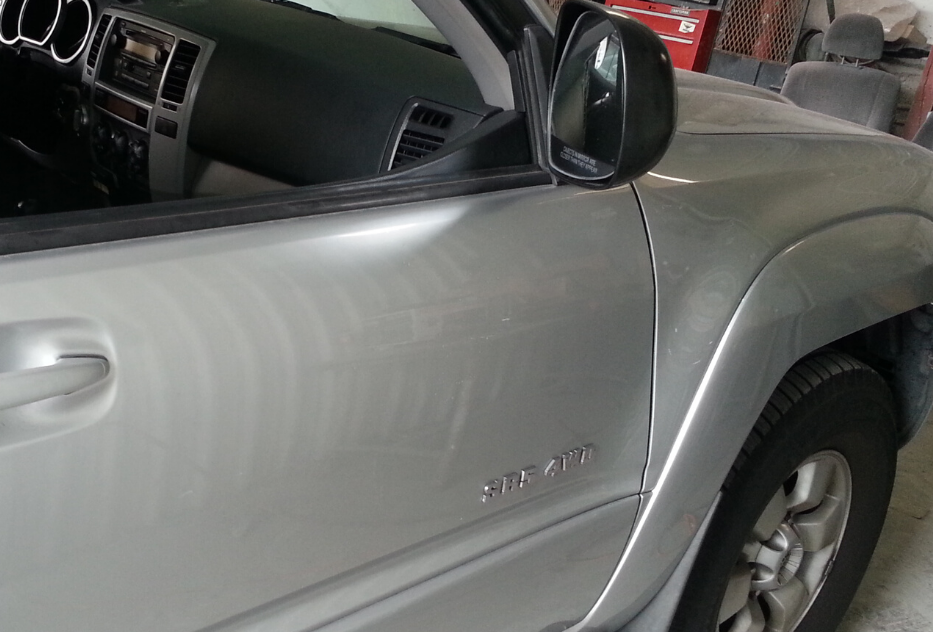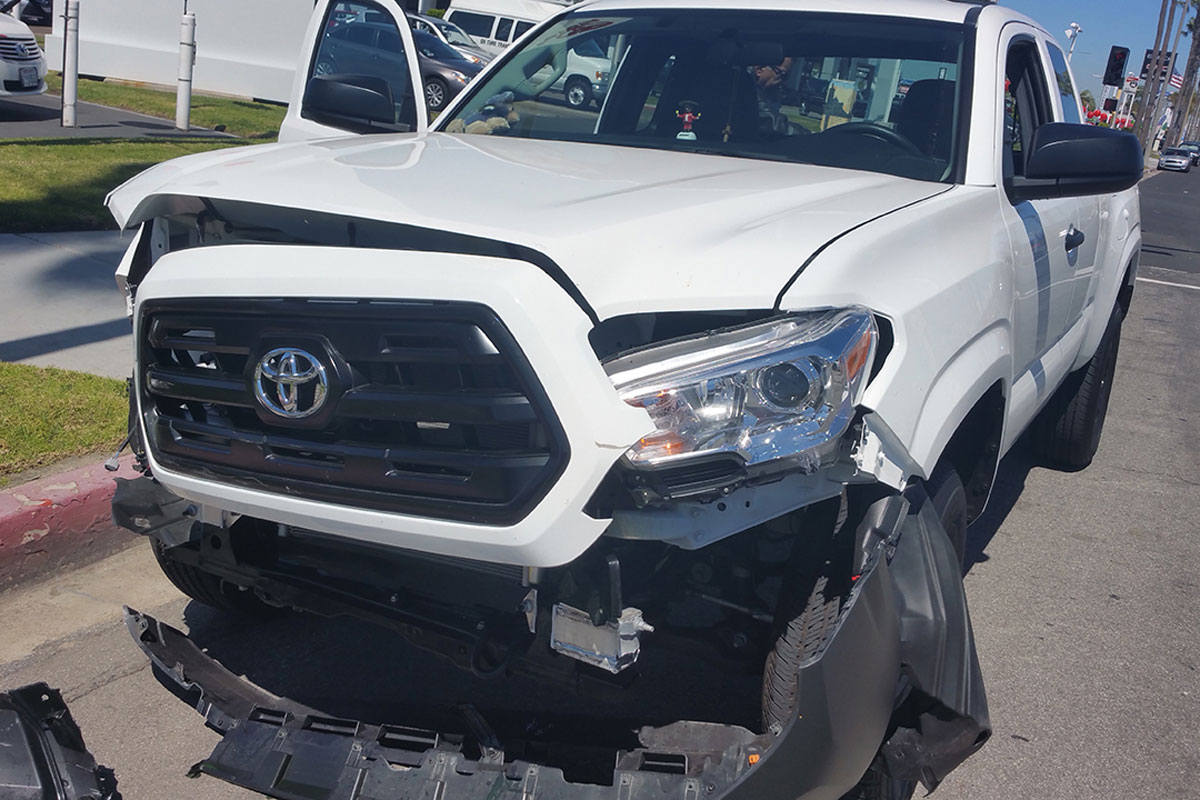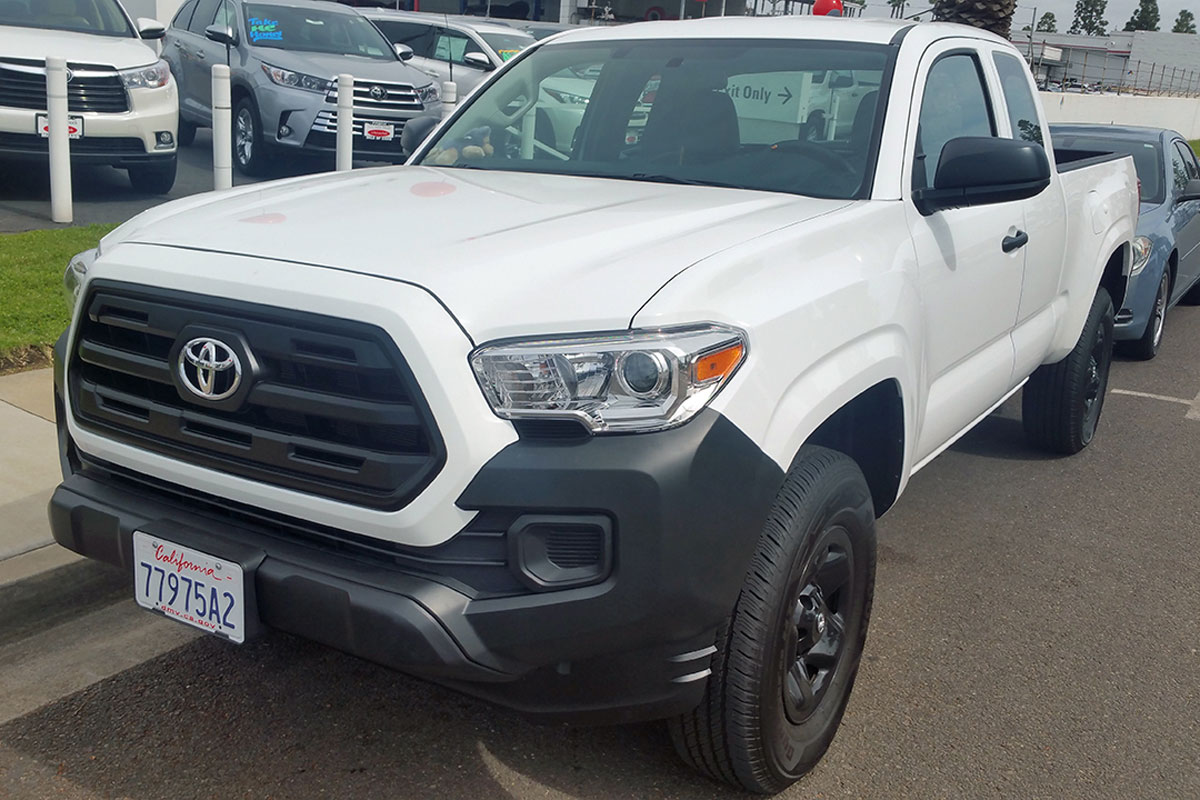 Auto Body and Paint Services
We understand how vital your car is to your life. Our utmost priority is to ensure that your repair is carried out quickly and properly. Our team of highly skilled technicians excels in all aspects of autobody and collision repair. We are pleased to offer you a complimentary estimate, and to provide you with added peace of mind, every paint job is accompanied by a warranty, guaranteeing the excellence of our craftsmanship.
Transform your vehicle into a rolling work of art with our premium vehicle wrapping services. Elevate your ride's appearance and protect its factory finish with our state-of-the-art vinyl wraps, meticulously applied by our skilled technicians. Whether you're looking to refresh your car's look, advertise your business on the go, or simply express your unique style, we've got you covered. Our wide range of high-quality wrap materials, colors, and finishes allows for complete customization, ensuring that your vehicle becomes a stunning reflection of your personality. Your journey to a head-turning, one-of-a-kind vehicle starts here.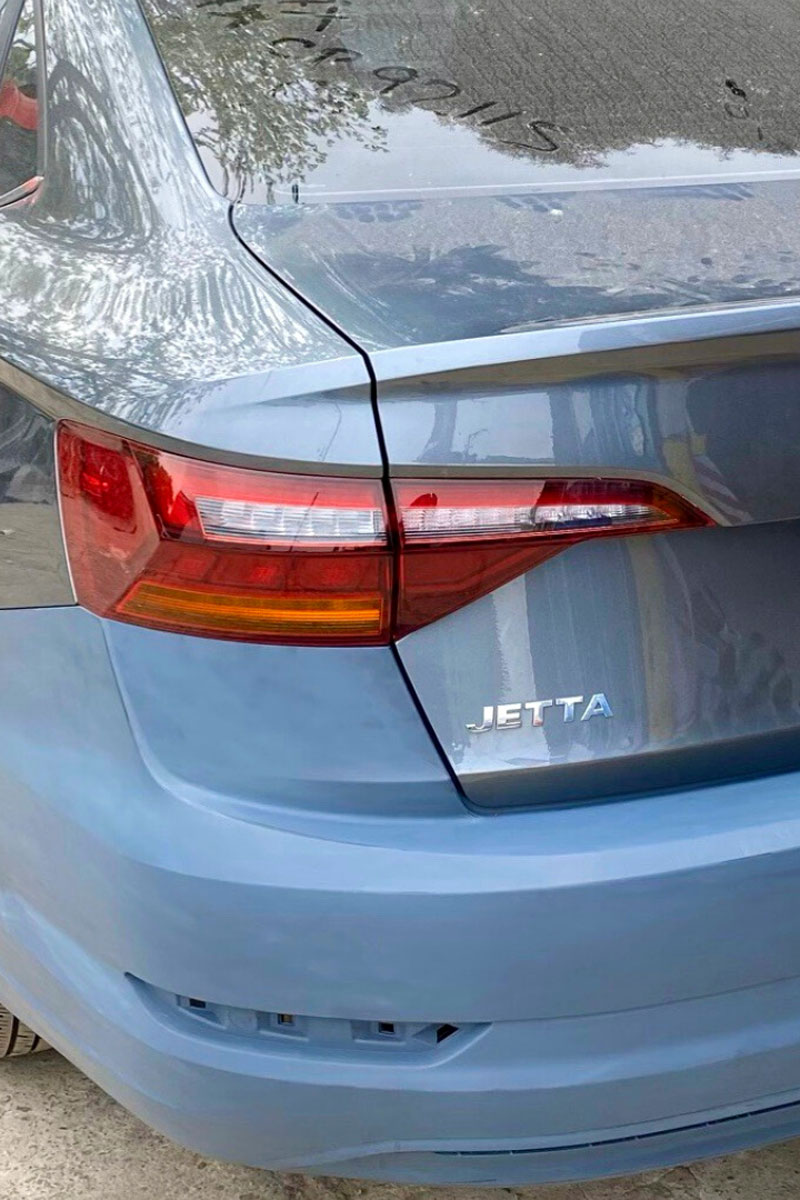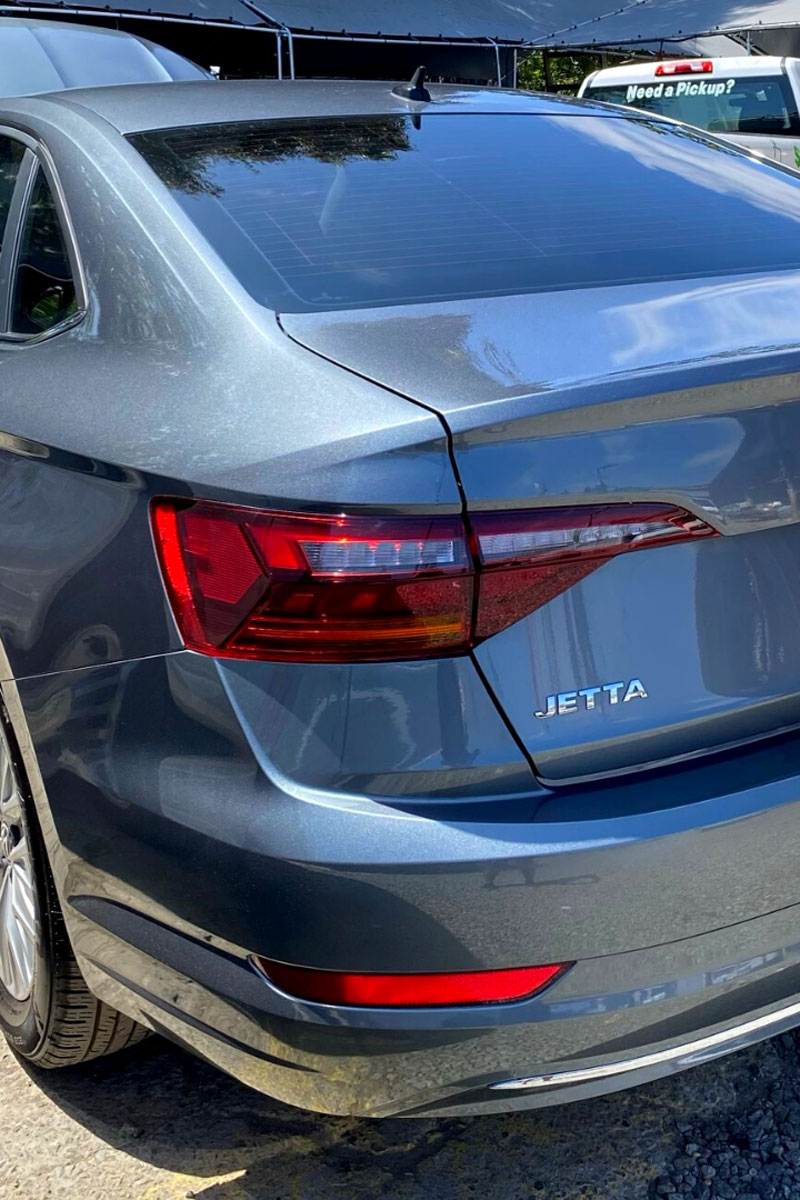 Quality Autobody Repairs for a Flawless Finish
Experience top-notch autobody repair services designed to restore your vehicle to its original beauty, ensuring a flawless finish that exceeds your expectations.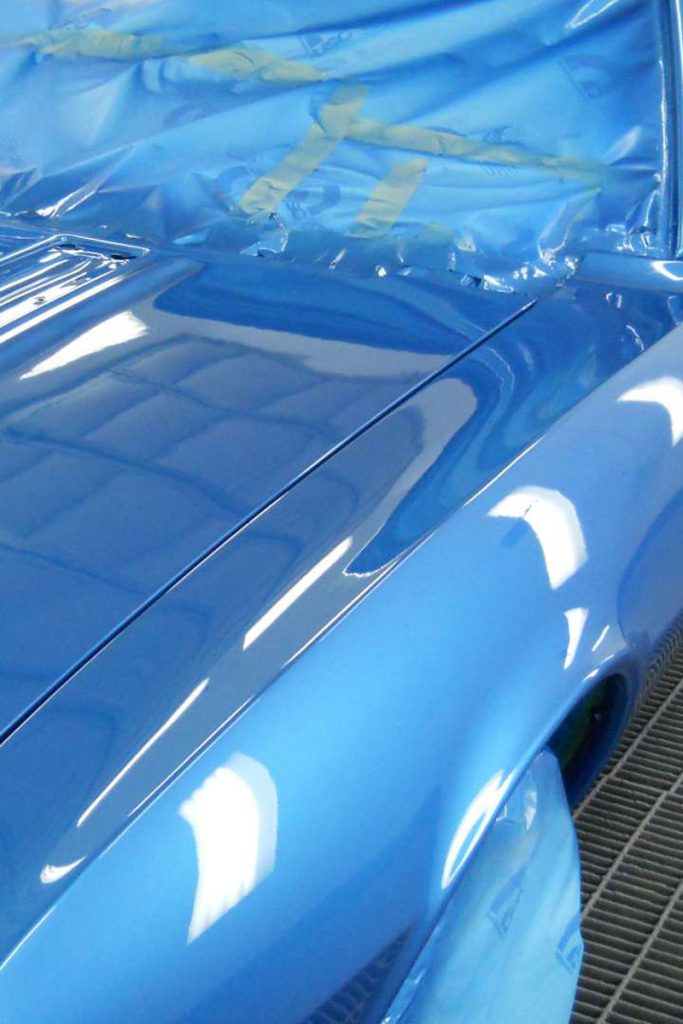 Our streamlined collision repair process takes the stress out of an unfortunate event, providing you with peace of mind as our skilled technicians work efficiently to restore your vehicle to its pre-accident condition.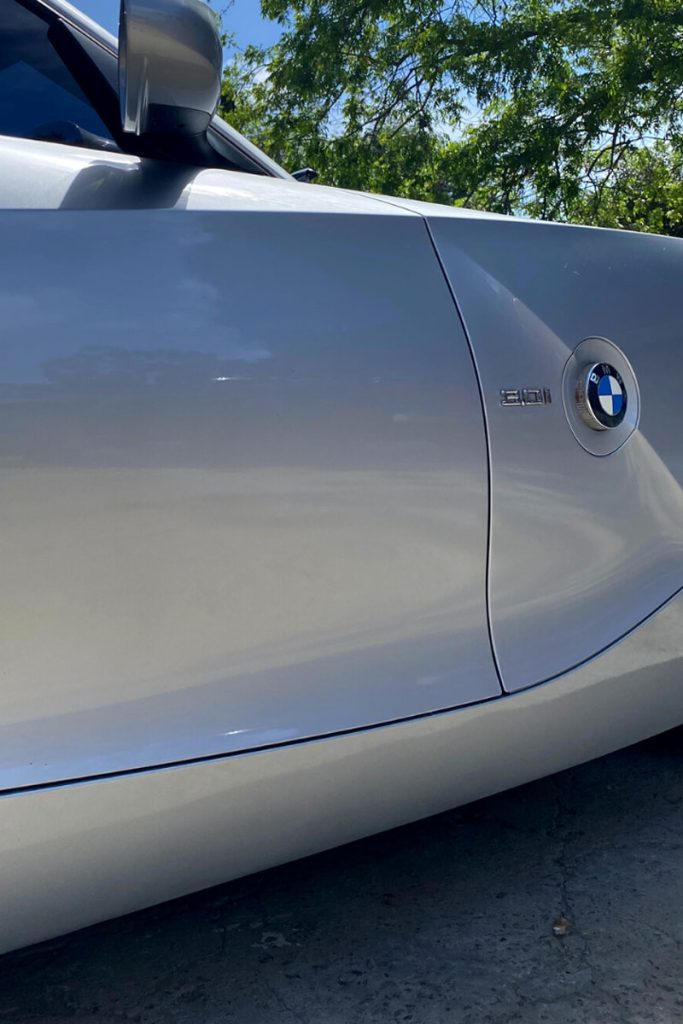 Discover our commitment to affordability without compromising on quality. We offer cost-effective autobody restoration solutions tailored to your budget, allowing you to get your vehicle back on the road without breaking the bank.