The latest innovation in dent repair at an affordable price!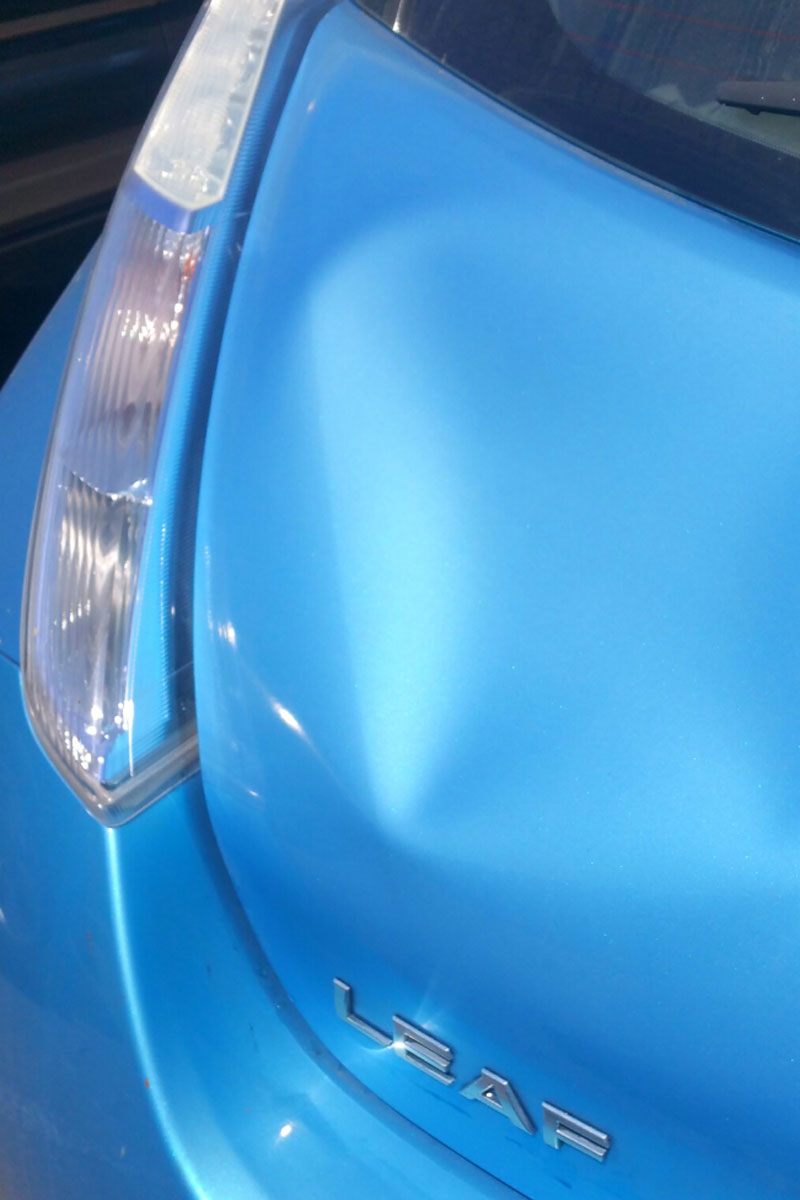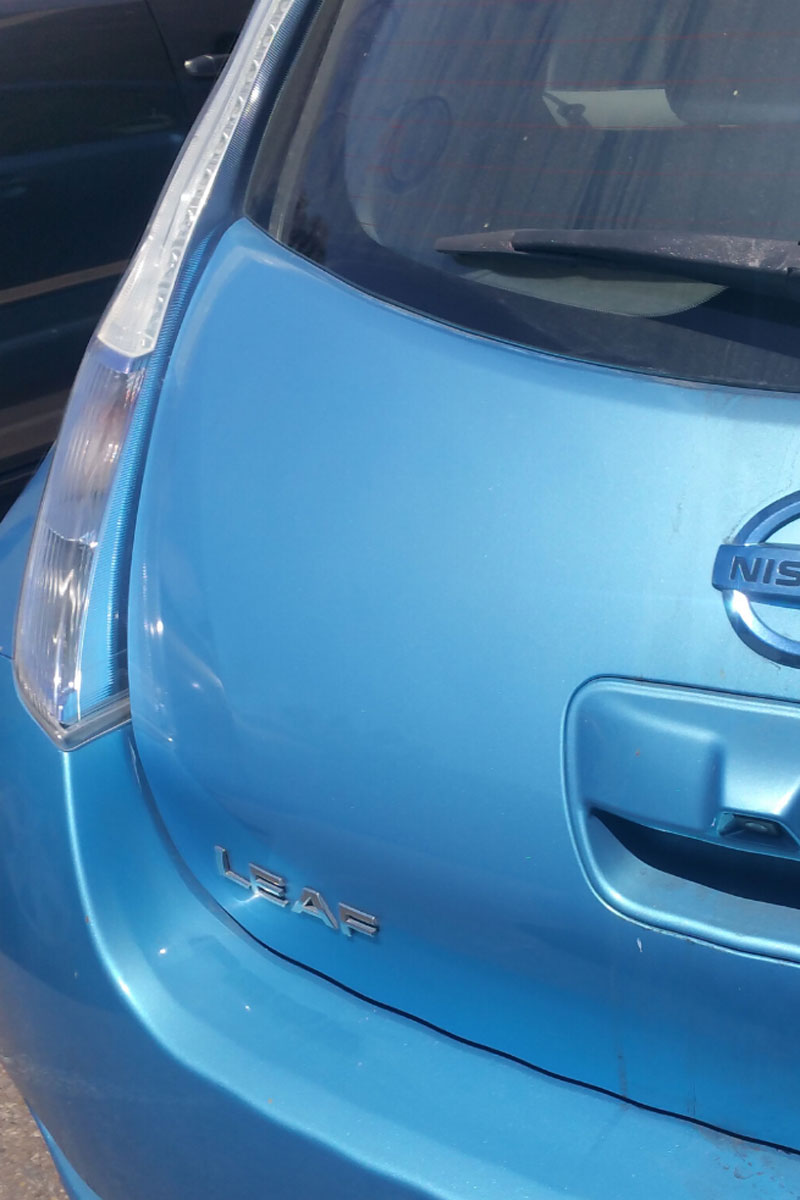 The benefits of Paintless Dent Repair (PDR) can be summed up in three words: Quality, convenience, and affordability. You don't even have to worry about bringing your car into the shop or figuring out how to function without a ride! We come to you and finish the entire process in your driveway. PDR is by far the fastest and most convenient dent repair method, but that doesn't mean we skimp on quality. This innovative process results in your car looking better than new!
When we use Paintless Dent Repair, we aim to get your car back to pre-accident condition while also fixing the dent quickly, so your life isn't interrupted. We hope to make the experience as easy as possible by bringing our PDR services to you. That's what separates us from your typical body shop; faster doesn't mean lower quality. If we come out to work on the dent and it turns out PDR isn't an option, we'll schedule a time to bring your car in, without charging for the house call.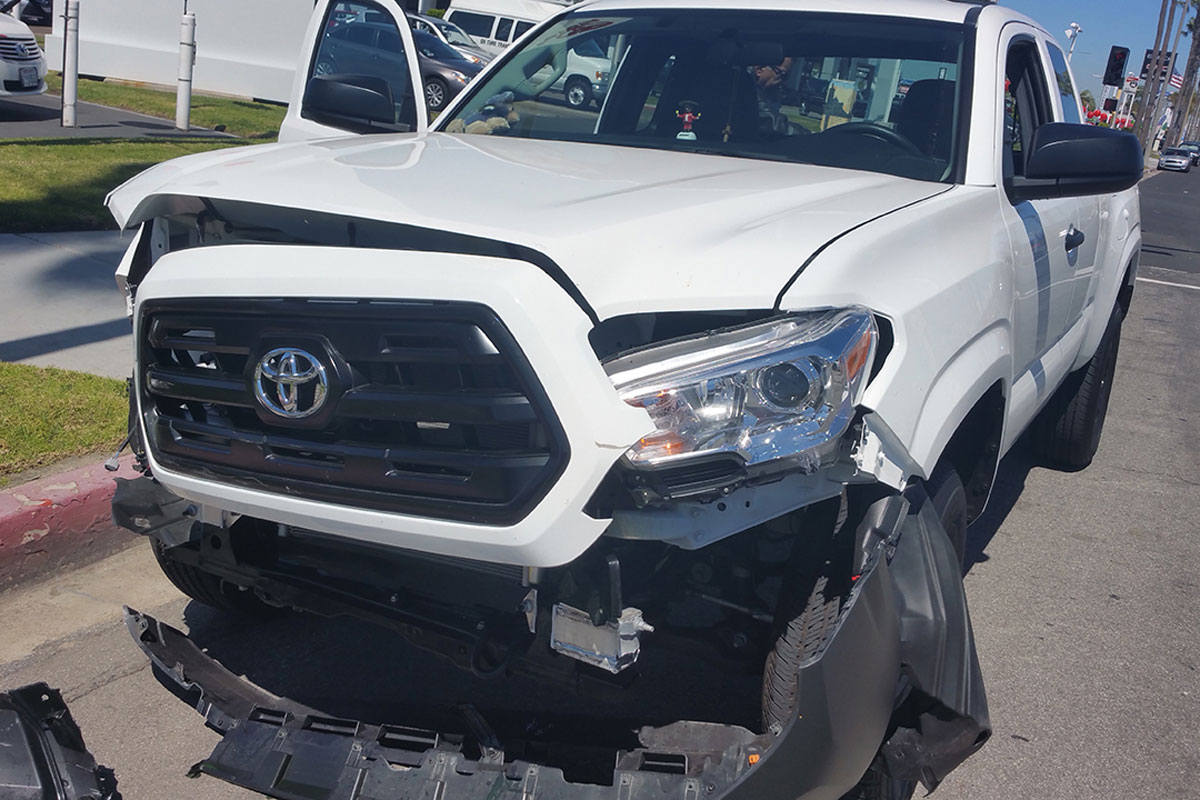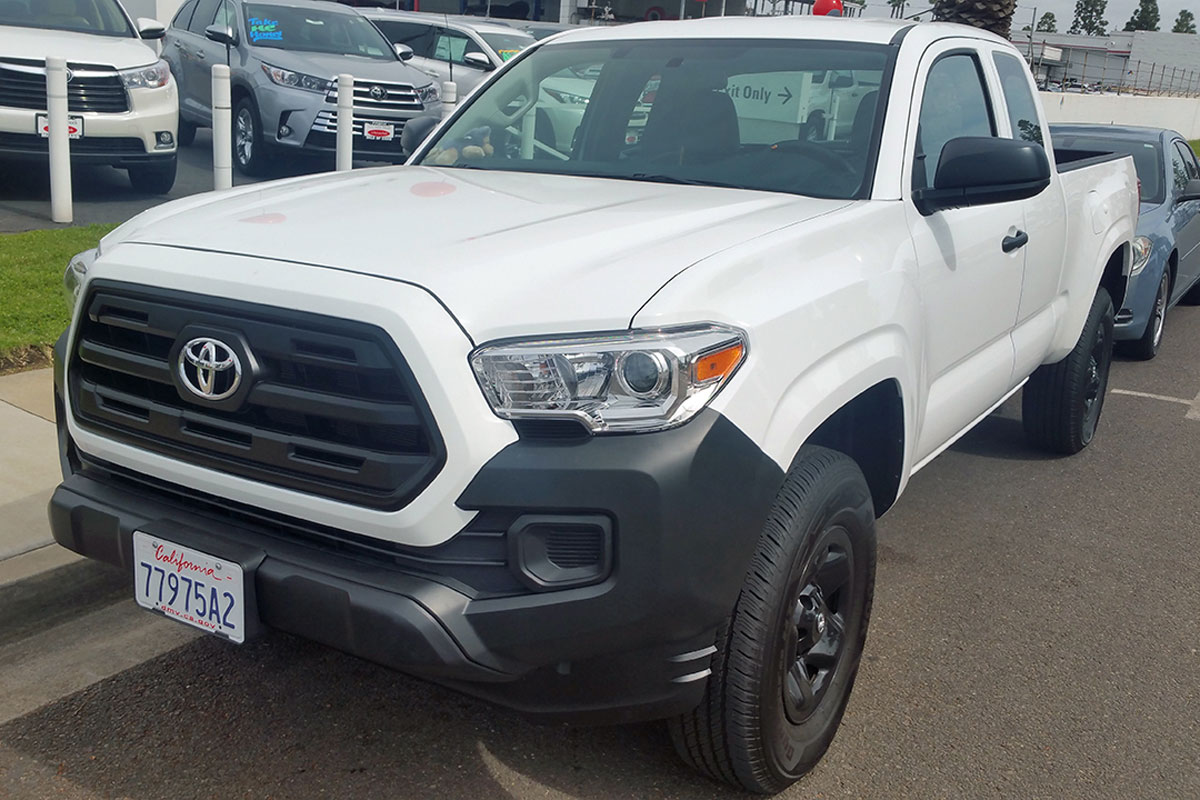 Still curious about Paintless Dent Repair? We're here to answer some of our most frequently asked question!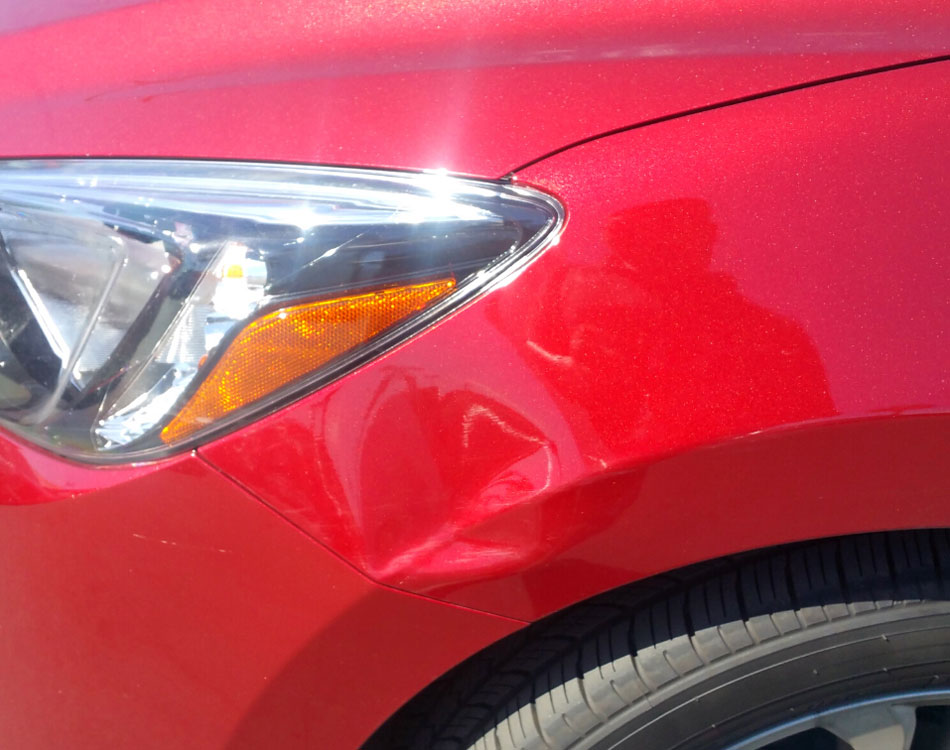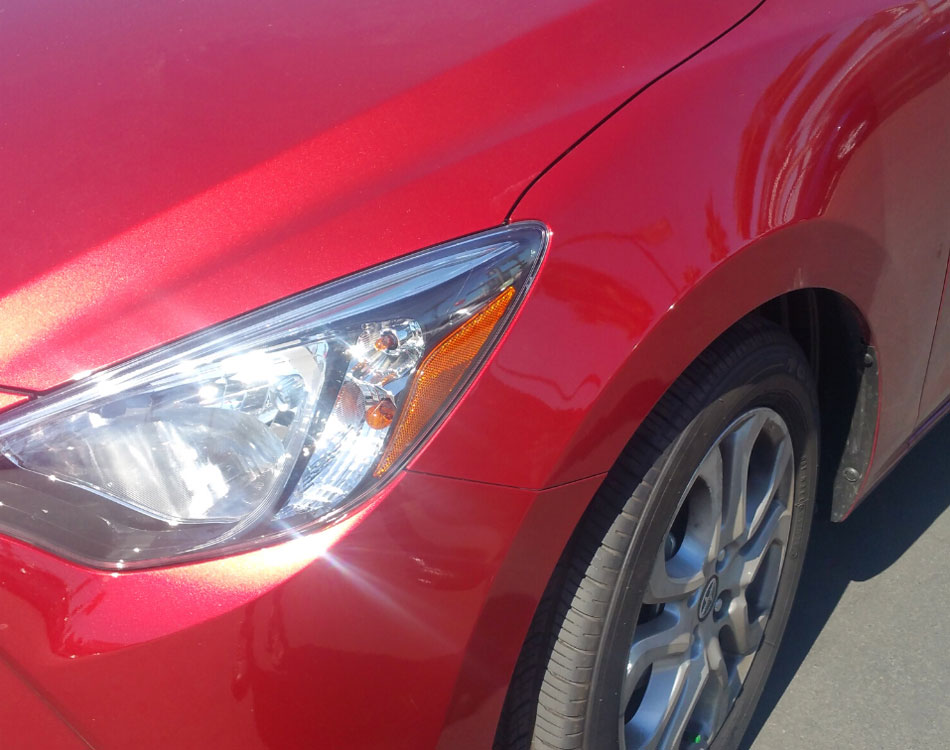 Quality Autobody Repairs for a Flawless Finish
Experience top-notch autobody repair services designed to restore your vehicle to its original beauty, ensuring a flawless finish that exceeds your expectations.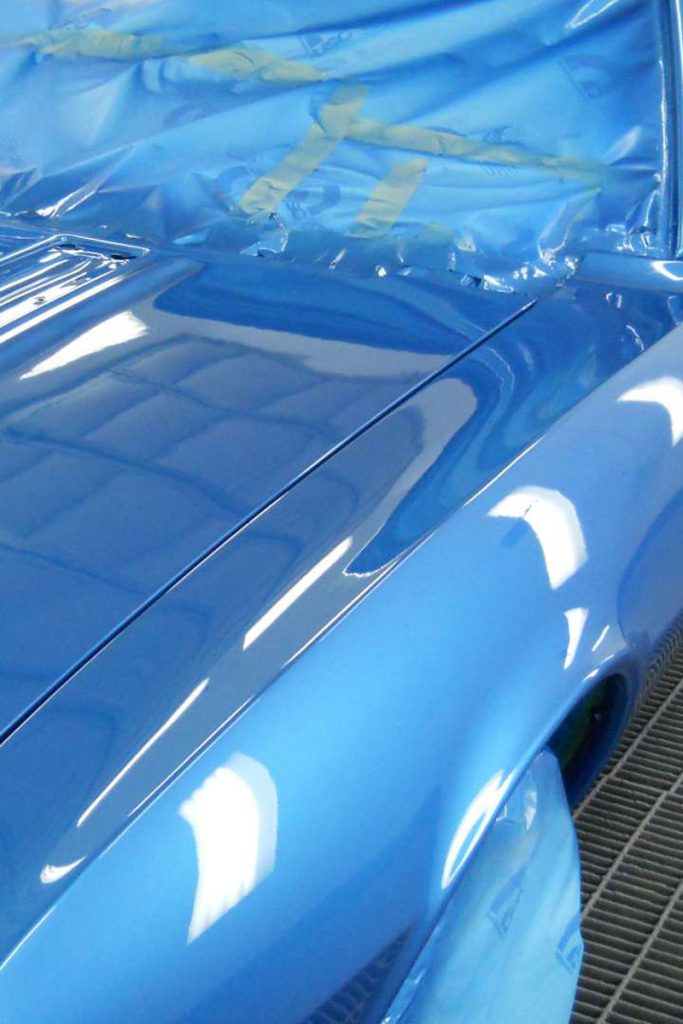 Our streamlined collision repair process takes the stress out of an unfortunate event, providing you with peace of mind as our skilled technicians work efficiently to restore your vehicle to its pre-accident condition.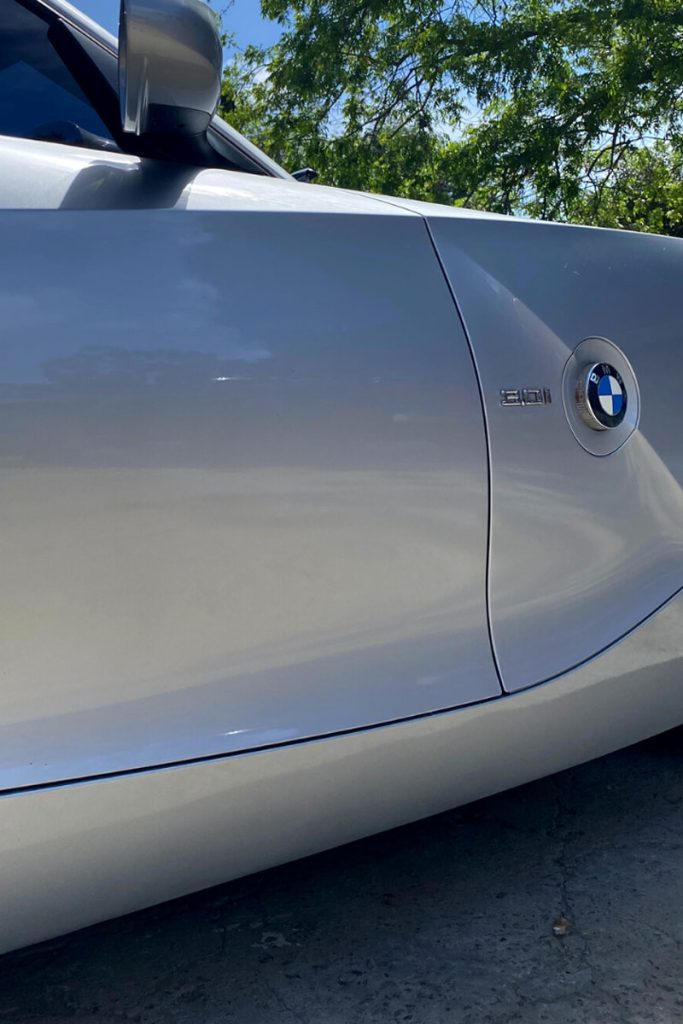 Discover our commitment to affordability without compromising on quality. We offer cost-effective autobody restoration solutions tailored to your budget, allowing you to get your vehicle back on the road without breaking the bank.