Few things are as stressful and disruptive as your car being in the shop. We get that. Let us help remove some of the worry and frustration from the process.
Our owners and technicians are real people working and living in the San Diego area. We understand that for most of us, our car has become a vital tool we rely on to keep our life on track. We also know that the economy is tough right now, and the last thing you need is expensive car bills that add to your monthly burden.
This is why it's so important to us to complete our repairs in a timeframe that works for you and at a price that doesn't break the bank. We see our customers for the real people they are, people whose last thing they need is to stress out about their car's auto body work. To help give you some peace of mind, we include a warranty with each paint service we do. We also go out of our way to try and work with all auto insurance companies.
Our number one goal is to get you back on the road in a safe vehicle as quickly and cost-efficiently as possible. Our team of tried and true experts will use every care to get your car or motorcycle back in tip-top shape. It's not just our day job; making your vehicle look good is a source of pride we take very seriously!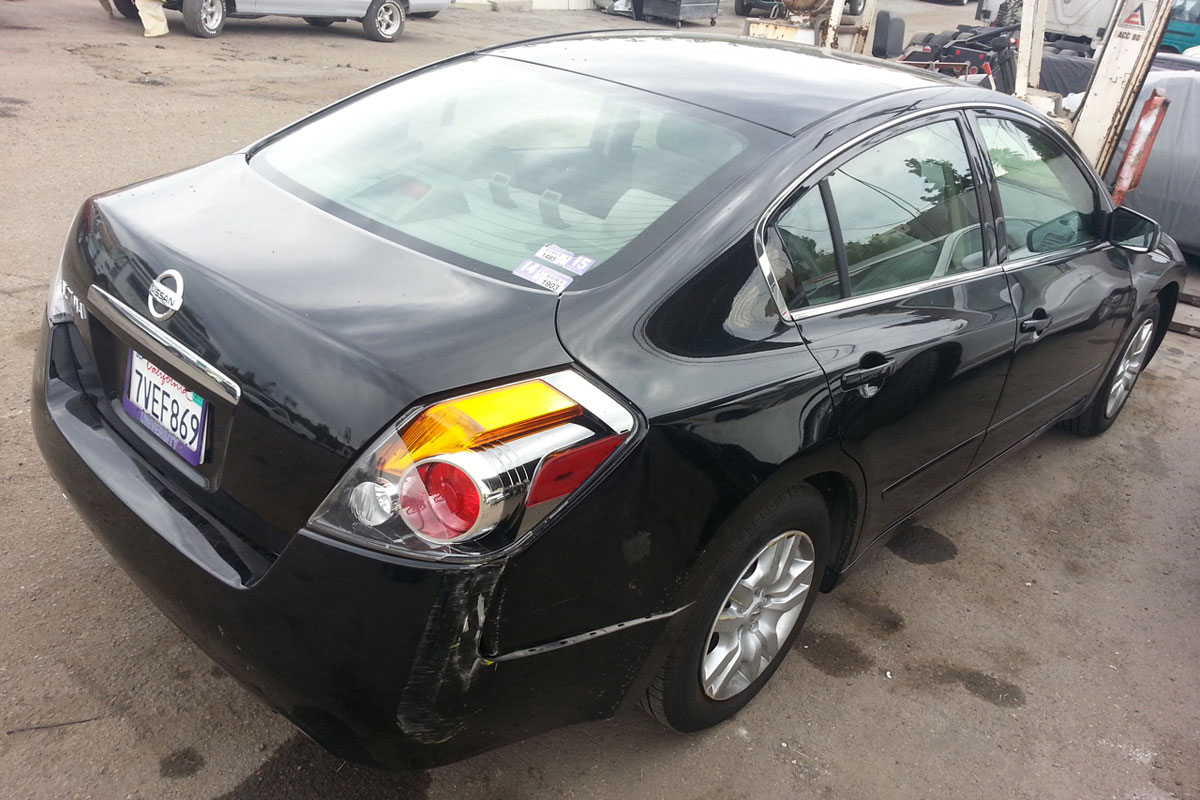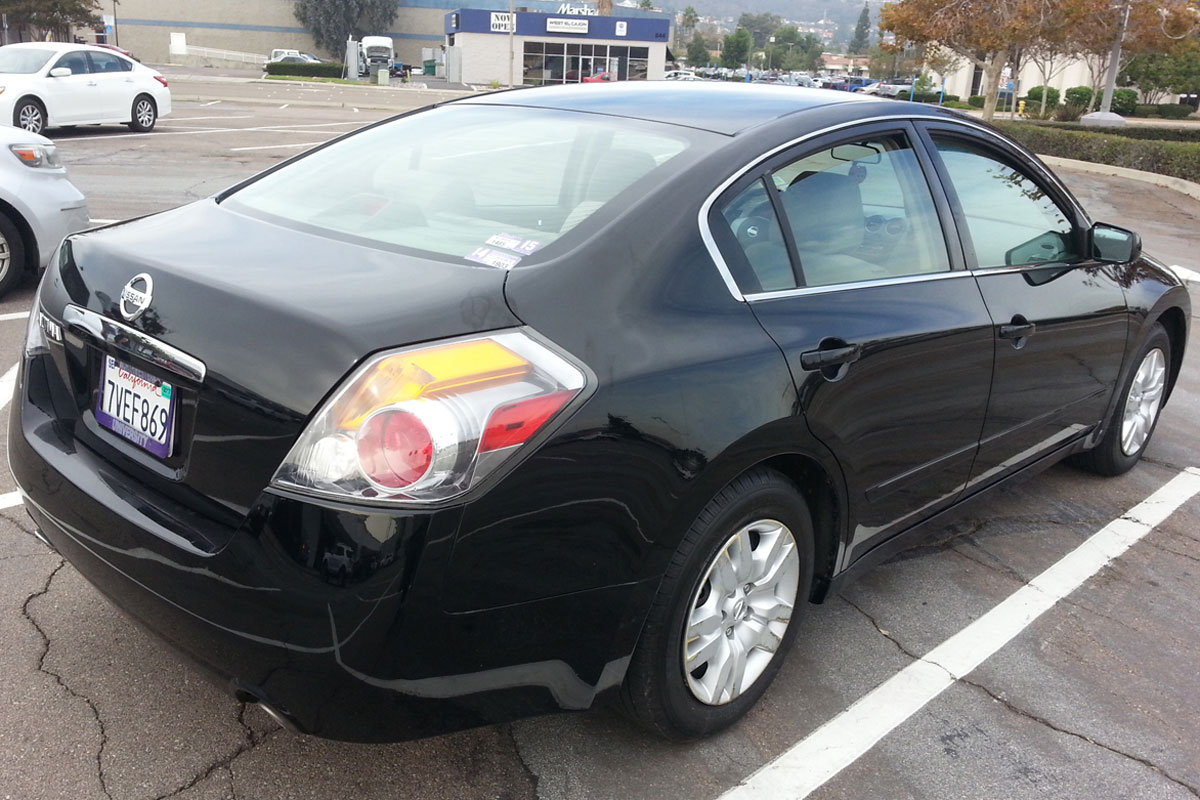 Still curious about our Auto Body & Paint services? We're here to answer some of our most frequently asked question!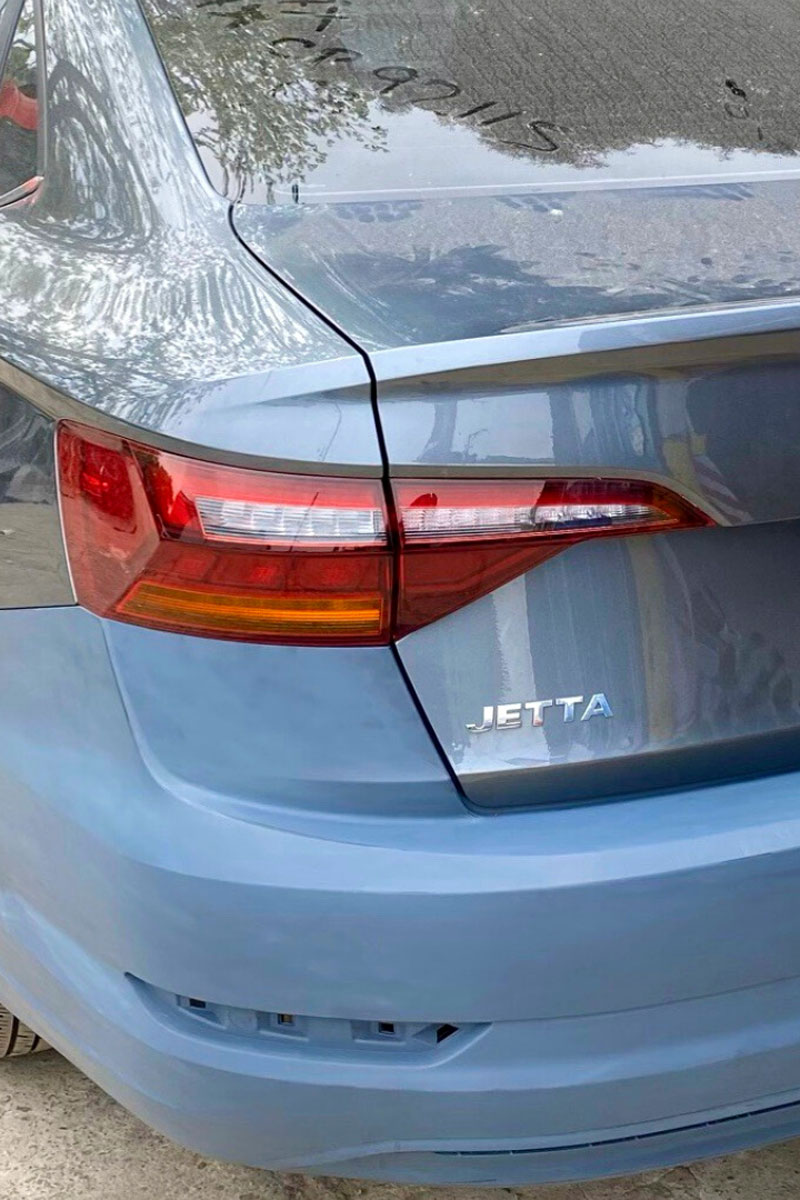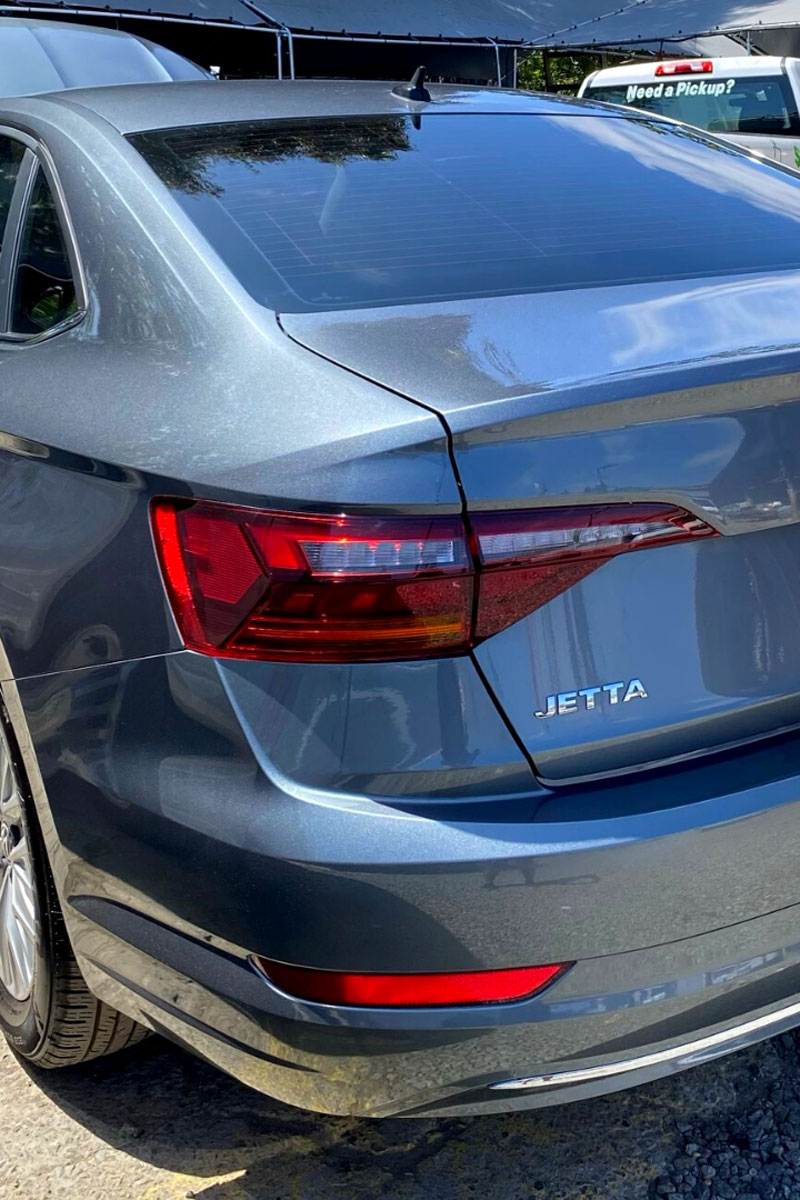 Quality Autobody Repairs for a Flawless Finish
Experience top-notch autobody repair services designed to restore your vehicle to its original beauty, ensuring a flawless finish that exceeds your expectations.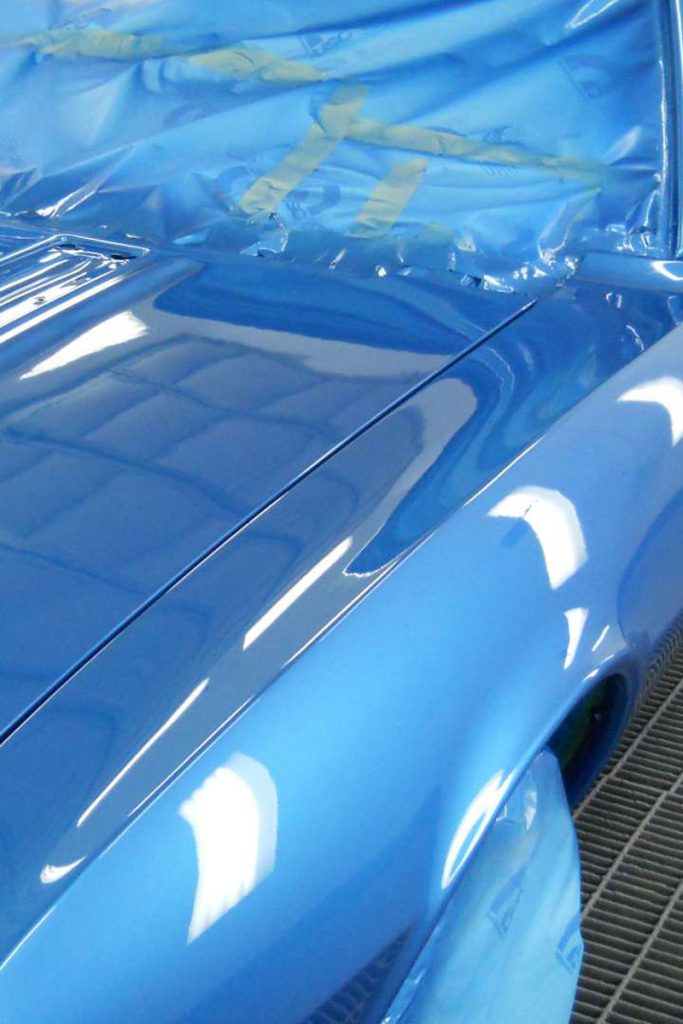 Our streamlined collision repair process takes the stress out of an unfortunate event, providing you with peace of mind as our skilled technicians work efficiently to restore your vehicle to its pre-accident condition.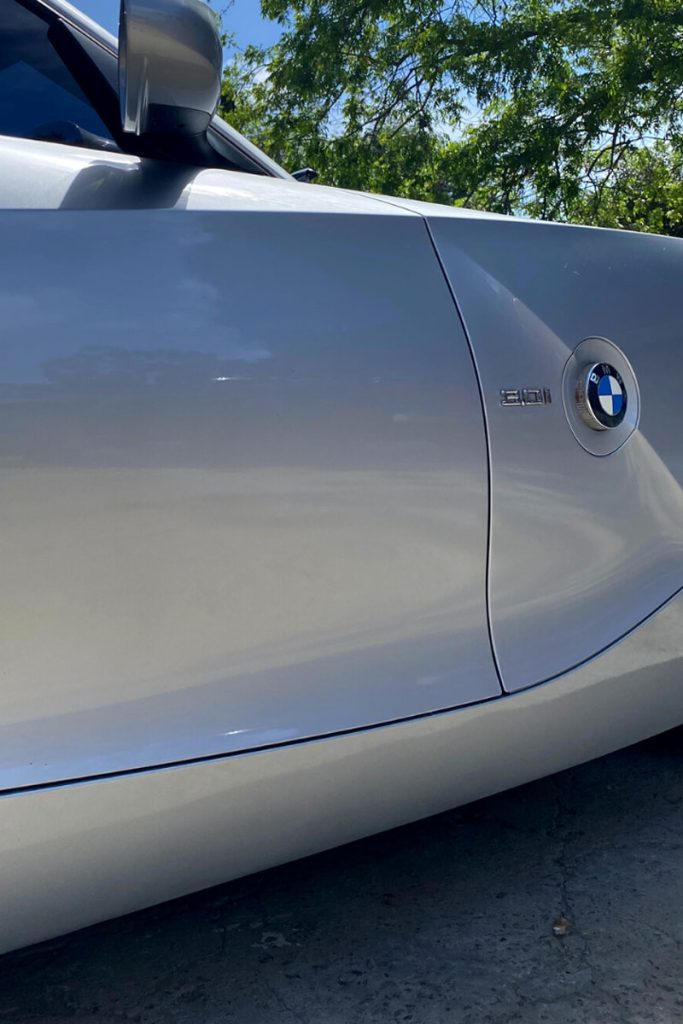 Discover our commitment to affordability without compromising on quality. We offer cost-effective autobody restoration solutions tailored to your budget, allowing you to get your vehicle back on the road without breaking the bank.